NIDA: Themes in Chemical Prohibition, William L. White, 1979
http://www.druglibrary.org/schaffer/History/ticp.html
8. Anyone Questioning Any of the Above Assumptions is Bitterly Attacked and Characterized as Part of the Problem That Needs to be Eliminated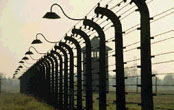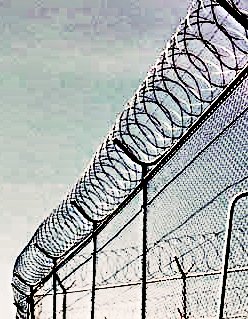 A reading of any number of works which trace the development and evolution of our narcotics policy, all demonstrate the personal hazards in challenging those policies.
To attack or challenge existing policies has opened one up for charges ranging from a lack of patriotism to charges that the critic is himself part of the international drug conspiracy.
To most persons, confronting the issues surrounding the inadequacies of existing drug policy is simply not worth the challenges to their own personal integrity.
---
| | | | |
| --- | --- | --- | --- |
| Marc Emery, harassed and punished for questioning the drug war | Edward Forchion, harassed and punished for questioning the drug war | Loretta Nall, harassed and punished for questioning the drug war | Ed Rosenthal, harassed and punished for questioning the drug war |
---
---
book: Drug War Propaganda
thesaurus entry (concept)
[previous] [up] [next]
[document mirrored from http://www.druglibrary.org/schaffer/History/ticp.html
emphasis, bracketed comments, some illustrations are added]