Here
Mapinc
This newsbot site, while automated (true!) has always depended on the generosity of volunteers and visitors to keep it up and running. If this site has helped you, and you can afford to help us, then we ask you to give generously. And to those who have been helping to keep us running, a heartfelt THANK YOU! Donate online: click here and help us out!
That was then.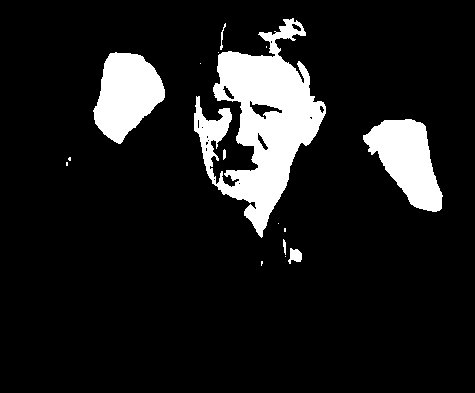 "The same pack of wolves which has just fallen on its prey... The [Jewish person's] life... a parasite in the body of other nations..."
-- Hitler, 1925
This is now.
---
Tired of seeing people dehumanized? Before you can stop it, you have to be aware of it.
We take drug news and analysis to a whole new level.

Media Awareness Project • DrugSense • DrugSense NewsBot
---
Bot's analysis of: "The Dangers and Consequences of Marijuana Abuse" the U.S. Department of Justice Drug Enforcement Administration (DEA) Demand Reduction Section, May 2014
more >>